Care when you need it
As a parent, your priority is ensuring that you are doing all you can for your child. When they are ill, you will want to find the best care and as quickly as possible. We can offer convenient appointments in different locations to assess your child and either give a diagnosis or make decisions about what treatment they may need.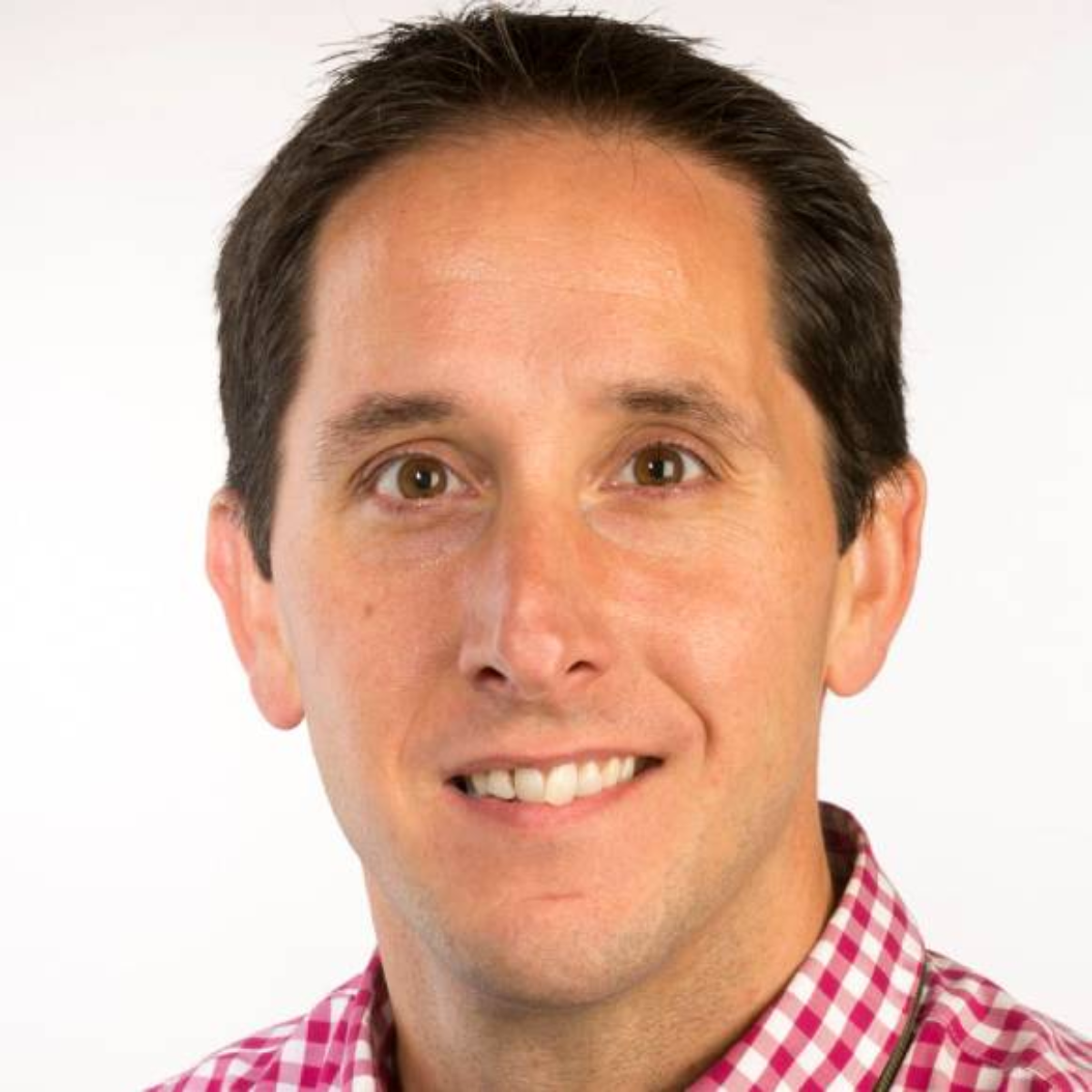 Mr Crompton is an orthopaedic consultant specialising in paediatrics and trauma. He qualified from St Bartholomew's and The Royal London Medical School in 2004. He has a special interest in children's trauma, hip problems and neuromuscular conditions.
What can we do to help?
We can help to find a diagnosis or come up with a treatment plan that meets the needs of your child. We always start with a consultation to understand what your child is going through before making any decisions based on this assessment. With every child we ensure that they feel as comfortable as possible – it can be scary visiting the hospital or seeing numerous doctors, so we do our best to make them feel at ease.
Our experience covers a range of different conditions within paediatric orthopaedics. You can see some of the common conditions we treat below. However, this is not an exclusive list and often we see children who don't have a single defined condition, but instead a group of symptoms or multiple problems.
Common questions we get asked
Below are some of the questions we get asked on a regular basis. We would always recommend a consultation to ensure that we are providing the information that is correct for your child, but these may provide a starting point or help to give you some information or answers you are looking for.
Do I need insoles for my child's flat feet?
Children may have flat feet until they are around the age of 6 - insoles may help to provide support as may wide shoes, however, it is important to have your child's feet assessed to ensure this is the right choice for them. Sometimes the wrong type of insoles may actually provide additional problems. This all comes down to the cause of the flat feet and therefore what correction or support is needed.
How long will it take my child to recover from a fracture?
Depending on where a fracture was, it can be simple or more complicated. The usual recovery time is 6-8 weeks and there are a few things you can do to help this. My main advice is to keep using the limb as pain allows to prevent stiffness and speed up recovery. Playing computer games or an instrument is good for your child's recovery. Our virtual fracture clinic information videos can help you manage some simple injuries without attending hospital. Other injuries would require a clinic review to give your child an individual management plan. Our
virtual fracture clinic
can help put together a treatment plan that will set out what is required. Here children are assessed by a consultant within 72 hours - the clinic has been funded by the charity Rockinghorse. Following an assessment, parents are contacted with a treatment plan. This helps to keep children out of hospital - children remember and can worry about hospital appointments so if we can reduce these, we can also reduce the anxiety they may feel.
Should I seek help for my child's knock knees?
For many children, their legs may straighten by themselves before they turn 7 years old. In some, this may not happen and children may have knee pain or it may cause a bit of difficulty walking. For these children, a visit to the doctor may help to establish if there is an underlying problem or if any treatment is needed. In addition, if a child under the age of 2 has knock knees, the gap between their feet is more than 8 inches, or if the problem just affects one leg, then these are further indications that a doctor may need to assess your child.
What parents say
" We as parents have complete confidence in all that you do, and have done for us, and appreciate your commitment to McKenzie. Your attention is both professional, personal and fills us with confidence and it is much appreciated. "
McKenzie's Dad